Minnesota Departures
We have buses scheduled with different departure locations to ensure all enjoy these wonderful tours. Browse our multi-day trips below and choose the departure location that you like best!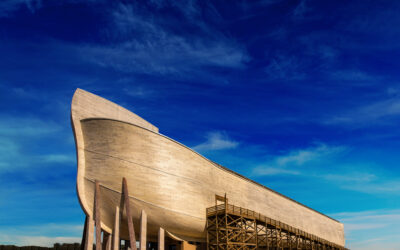 APRIL 21-27, 2024 | 7 Days
Departs: SD: Rapid City, Chamberlain, Mitchell, Sioux Falls | MN: Fairmont
Prepare to be blown away! Explore life-sized Ark, built according to dimensions in the Bible. Tour the Creation Museum of Biblical history & more!
Call: 1.800.488.2114
read more