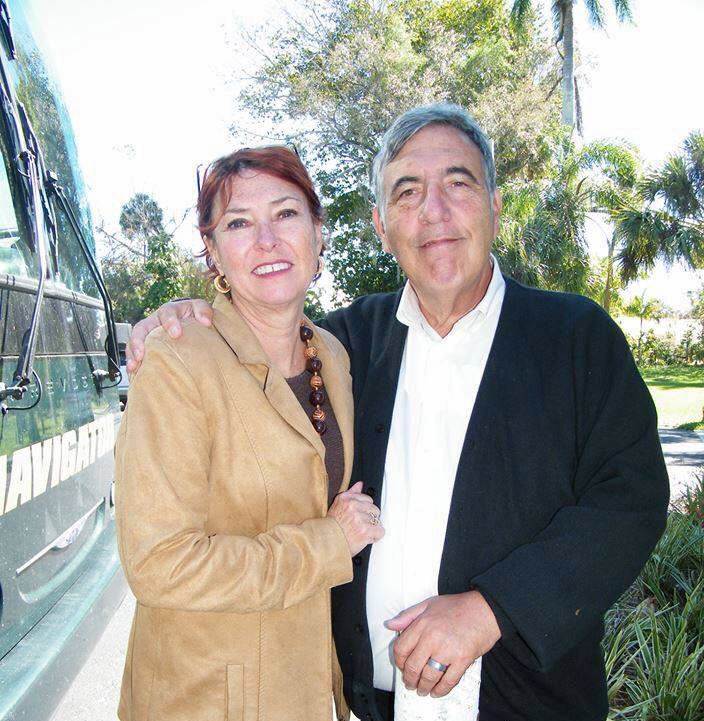 Elite Goody Tours, a Travel Agency out of Omaha, NE,  has been providing quality bus tours & motor coach tours at incredibly affordable price out of Florida, Iowa, Illinois, Indiana, Kansas, Minnesota, Missouri, Nebraska, Ohio, Oklahoma, and South Dakota since 1985.  We also charter buses for all kinds of groups including seniors, VIPs, businesses, travel agencies, sports teams, schools, civic groups, weddings, churches, and conventions, just to name a few.
We offer our customers comfortable lodging, delightful entertainment and the opportunity to make new friends on our bus tours. Our tours will generate memories that will last a lifetime. We base our business values on honesty, integrity and giving you, the customer, excellent service at an affordable price. Our number one priority is Customer Satisfaction!
Steve Goodman, one of the owners of Elite Goody Tours, develops the tour itineraries and assists with your reservation. He is always available to answer questions about our services and tours. Steve's wife Toni is an active partner and assists with tour development and travel arrangements. An experienced Tour Coordinator will join each tour to ensure that your travel needs are met. Call today to book one of our enjoyable tours and become part of the Elite Goody Tours family! We are proud members of the ABA (American Bus Association) and the NTA (National Tour Association).
Please note: EliteGoody Tours reserves the right to vary itineraries or substitute facilities and/or attractions if necessary.